I Casali del Moraiolo
Itineraries
Lots of news and curiosities about Umbria and its surroundings.
Rasiglia: un piccolo borgo incantato nel cuore dell'Umbria
Cosa vedere in Umbria? Fuori dai percorsi del turismo tradizionale che include città splendide come Assisi, Perugia, Spello, Gubbio, Spoleto e tantissimi altri borghi, c'è Rasiglia, un grazioso villaggio che si trova nei pressi di Foligno.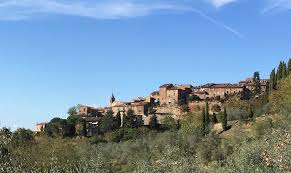 L'albero di Natale più grande al mondo non è dove te lo aspetti
E' alto 900 mt, con un' estensione di 650 mt ed è a poche ora da casa tua
Leggi tutto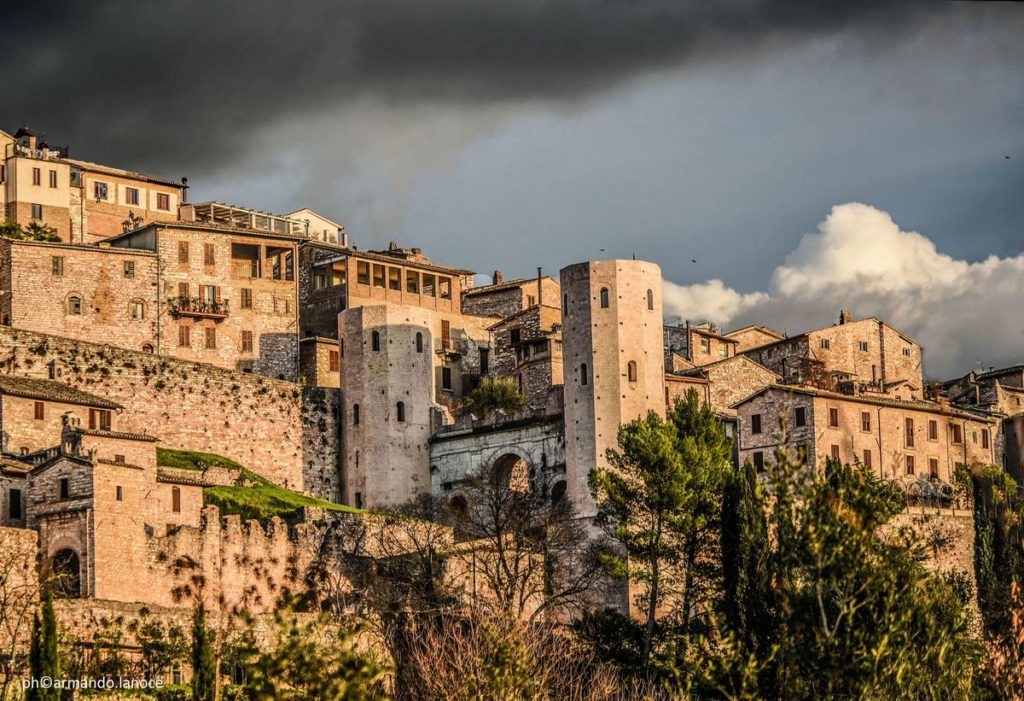 Cosa vedere a Spello (Umbria) in un giorno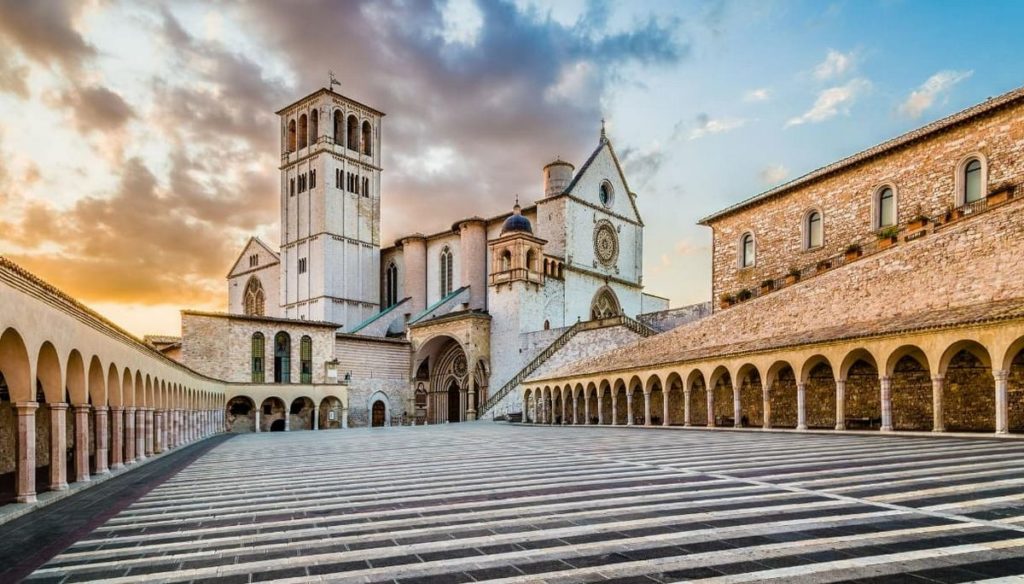 COSA VEDERE IN UMBRIA: ASSISI
Assisi è Patrimonio UNESCO ed ospita la Basilica di San Francesco, patrono d'Italia
For your perfect stay in Umbria …
Many activities and services, create your ideal holiday in Umbria!
Experiences, flavors, art and culture, sports, demonstrations and events, a thousand emotions to live in Umbria.
We take care of everything !!!
Contact i Casali del Moraiolo
Strada dei Boschetti, 7a
Piedicolle - Collazzone - Perugia