I Casali del Moraiolo
The history of the "Casali del Moraiolo"
The dwellings of tradition, where the typical Umbrian culture blends with nature
The moraiolo farmhouse, the first built, is the founder of our project all aimed at Umbria and for this reason its name is Moraiolo, the typical variety of Umbrian olive. Considered the main fort, in its privileged position, unique in the elegance and elegance of the furnishings and details such as the flavor of the strong moraiolo oil.
As all the strong characters (like the oil that needs to merge with other olives with a less strong flavor), it could not remain alone, and so in love with the position we continued with two other farmhouses, not villas but farmhouses, just because Umbria has always distinguished elegant dwellings with the name of the farmhouse.
The roseto still refined presents itself strong and its position is turned, not surprisingly, towards the view of the town Todi, from here Todi looks like a real postcard. The elegance of the farmhouse is first of all with a fountain and then offers spacious and colorful interiors. The numerous roses that surround it make it unique and those who stay in it do not feel at a lower position but recognize the elegance.
In the end, instead of an old walnut we built the nocino. Cosy farmhouse to offer a romantic place where you can find and rediscover passion and romance. Here, couples or small families can stay here and rediscover the pleasure of simply being together in silence and tranquility.
Ultimate the buildings we wanted to give a touch of wellbeing understood in the modern way, moving away from tradition but always remaining with the thought directed to the surrounding nature, and so we built a wellness center complete with gym, jacuzzi, sauna, Turkish bath, and services music and air conditioning. Completely surrounded by a glass window, the wellness centre represents the point of extreme relaxation where modernity and nature blend together in a magical combination.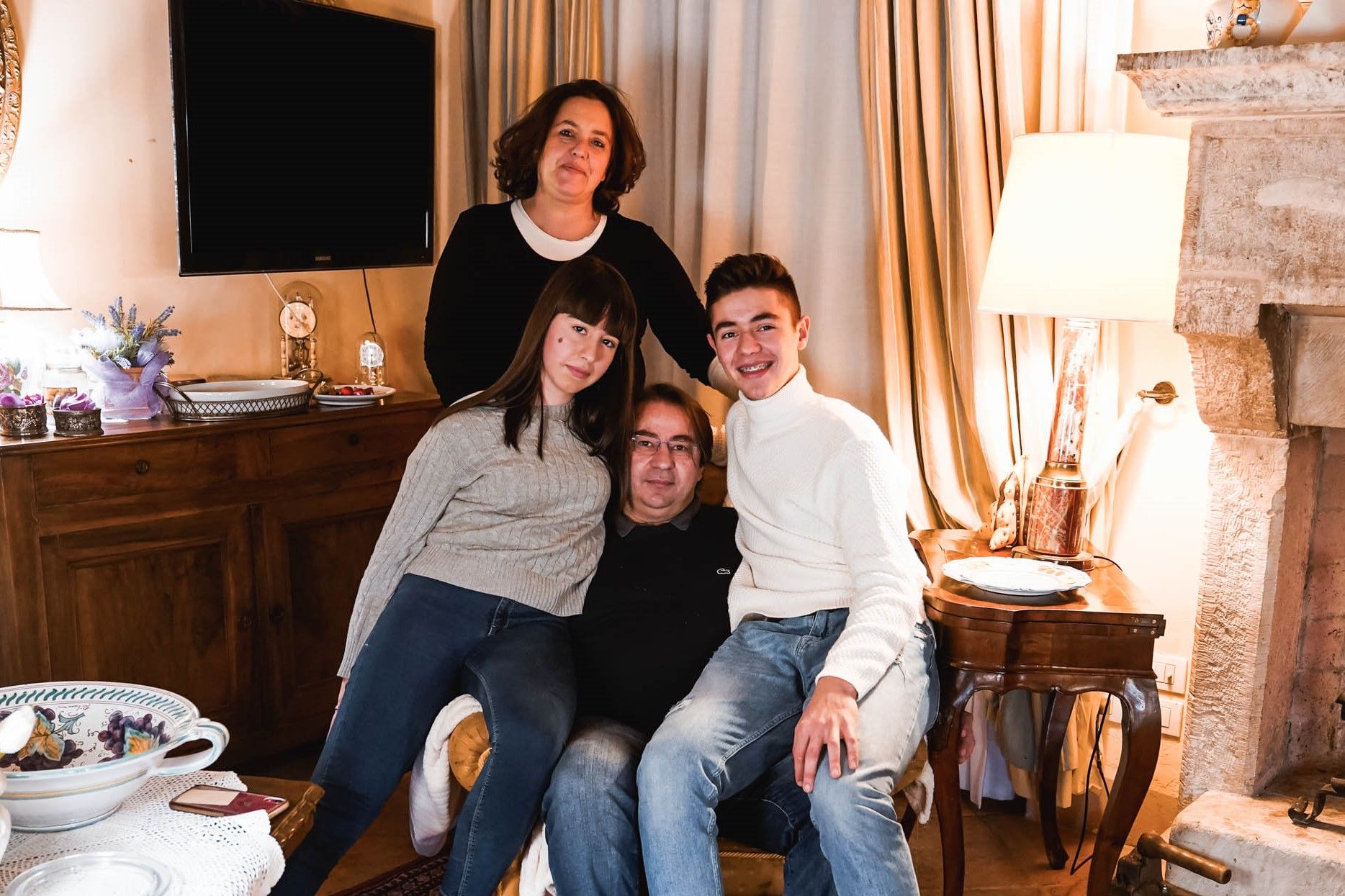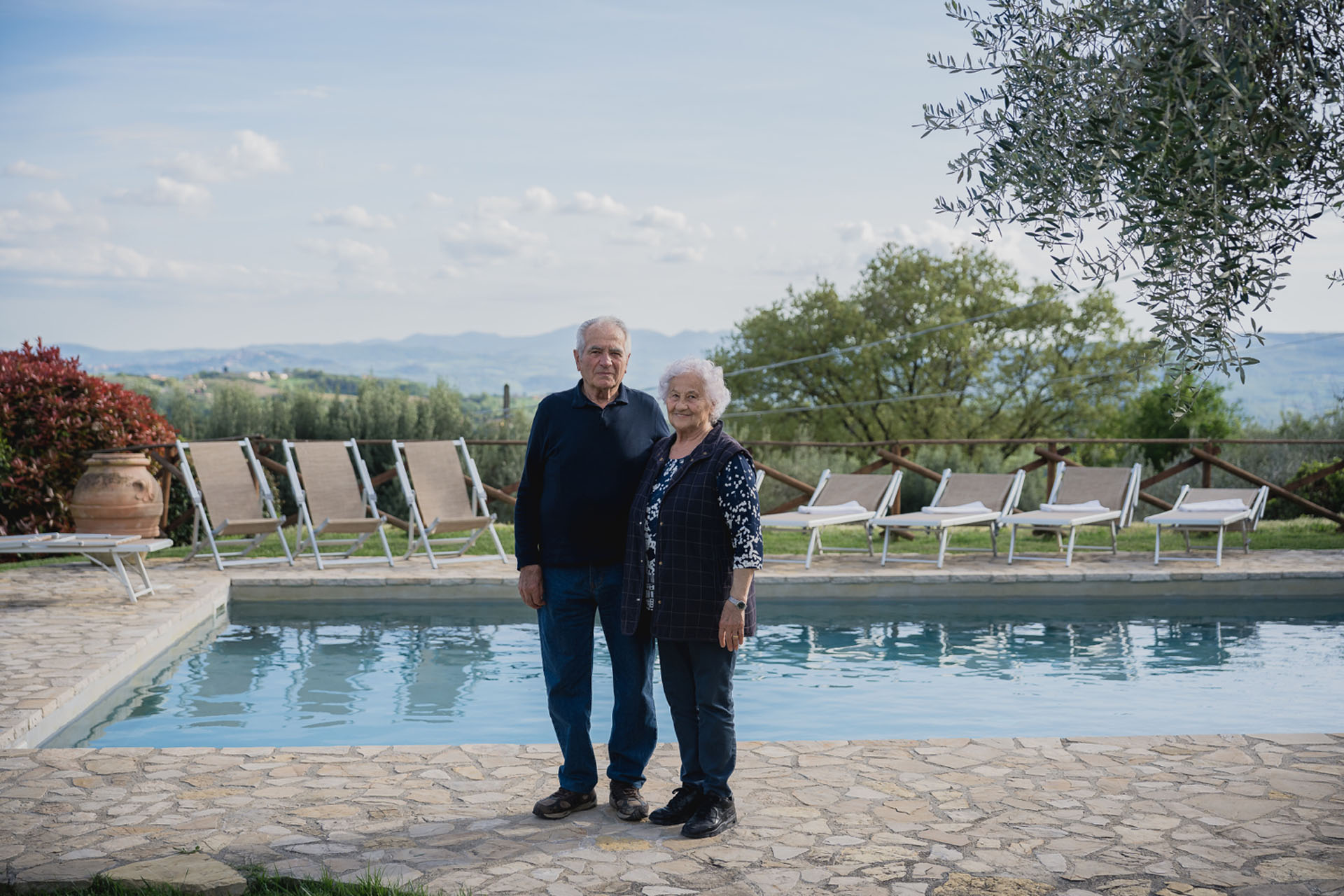 Contact Casali del Moraiolo
Strada dei Boschetti, 7a
Piedicolle - Collazzone - Perugia